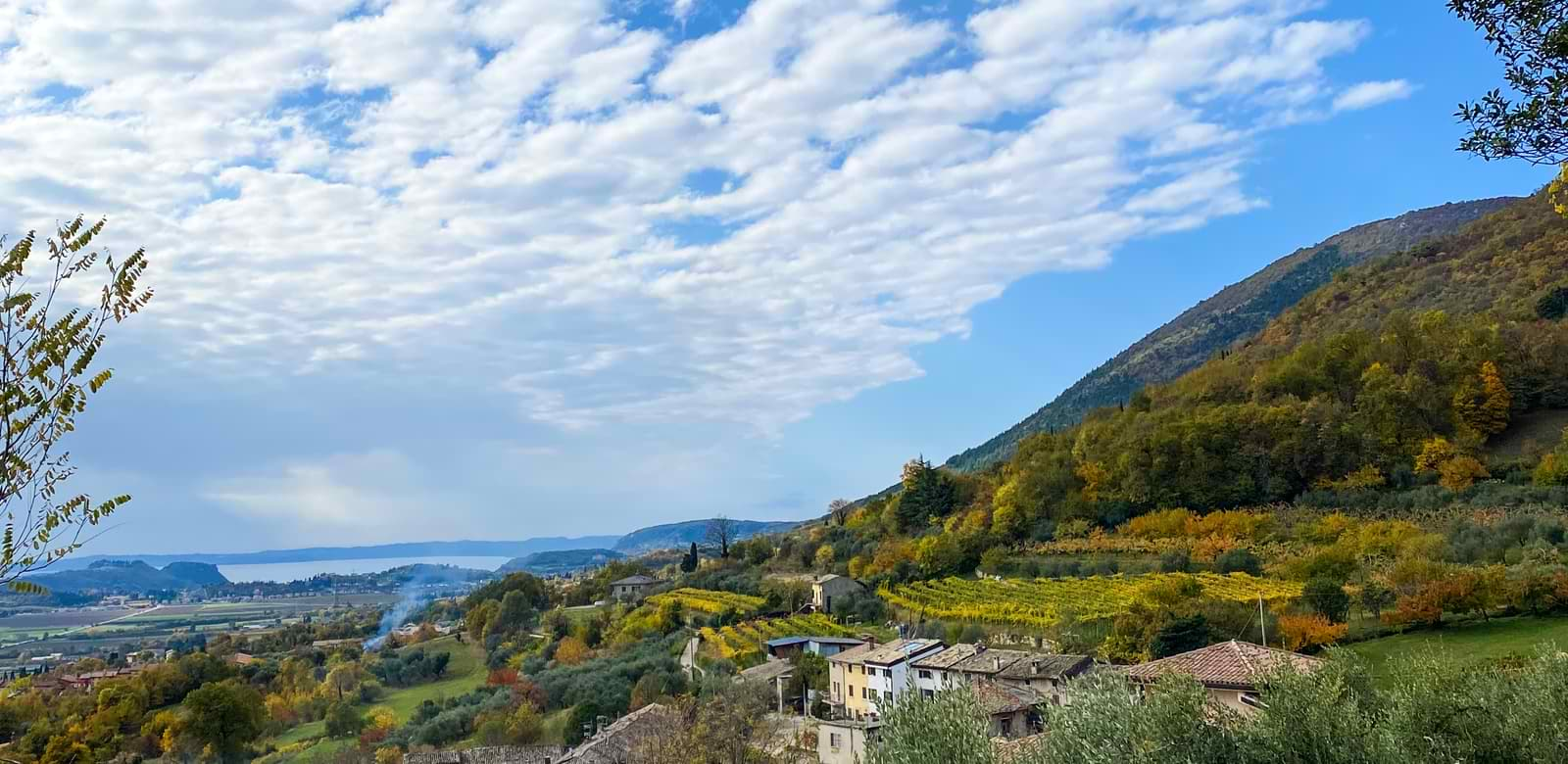 ABOUT US
A family business that still has much to tell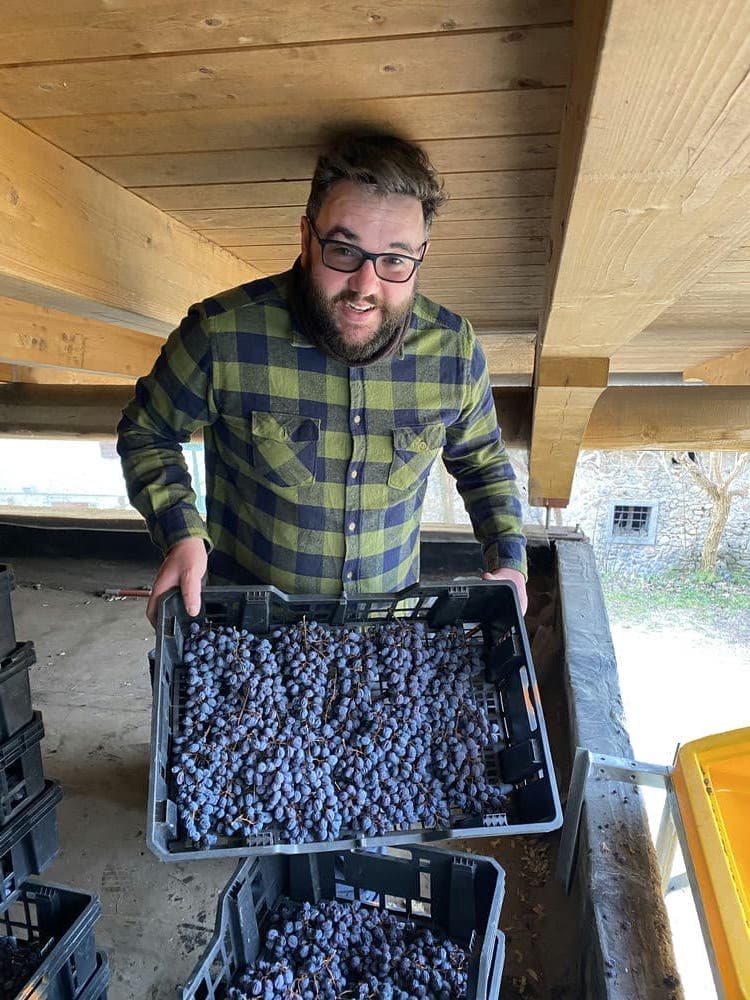 DAVIDE
A winemaker with heart and soul. I graduated as a viticultural technician in San Michele all'Adige in Trento. Immediately after that I began working in the family business, where wine making became my greatest passion, along with my enthusiasm for motorcycles. There's no particular wine that I prefer, as they are all my creations. But if I had to choose, the "Montebaldo" is the wine that best reflects the philosophy and experience I have gained over the years.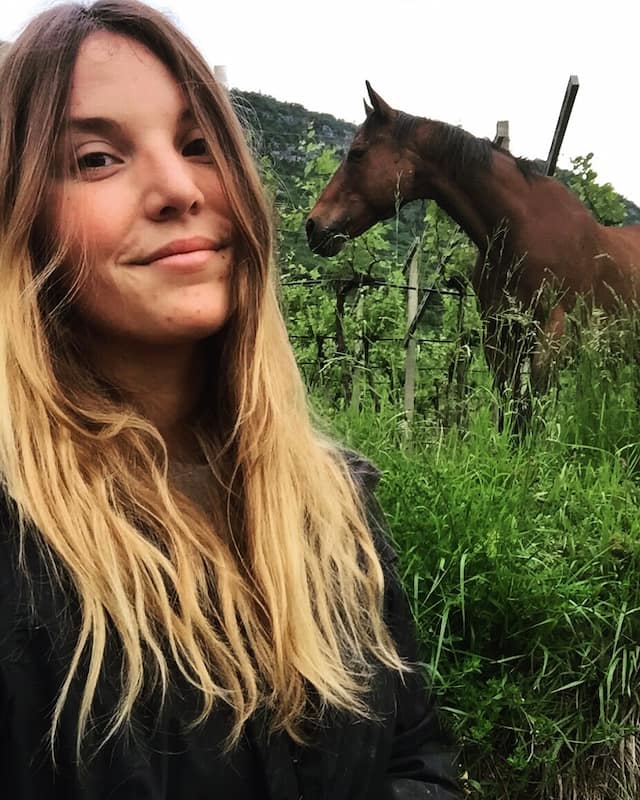 PATRIZIA
Ciao a tutti! I'm Patrizia, and I'm the jack of all trades in our family business, working in both the vineyards and the wine cellar. However, my primary position is in the sales department. I take care of the reception and the advice to our customers, who are for me a part of our family. I have a degree in Equine Science and I share with my brother Davide a common future project, to combine our passions: Horses and Vineyards, to create a unique and unforgettable setting.
HISTORY
The history of the company begins at the end of the 19th century.
Feel transported back to the time when Giuseppe Bronzo, called "Ciacara", grew his wine at the foot of Monte Baldo in the hinterland of Lake Garda and brought it to market in horse-drawn carts to Milan.
Later, the land was divided among his sons and Emilio founded the "Fattoria del Sole" in the locality of Selvole. Besides breeding turkeys, horses and sheep, he also continued the tradition of wine growing. It was during this period that the famous wine "Colli di Caprino", the wine from the hills of Caprino, was born.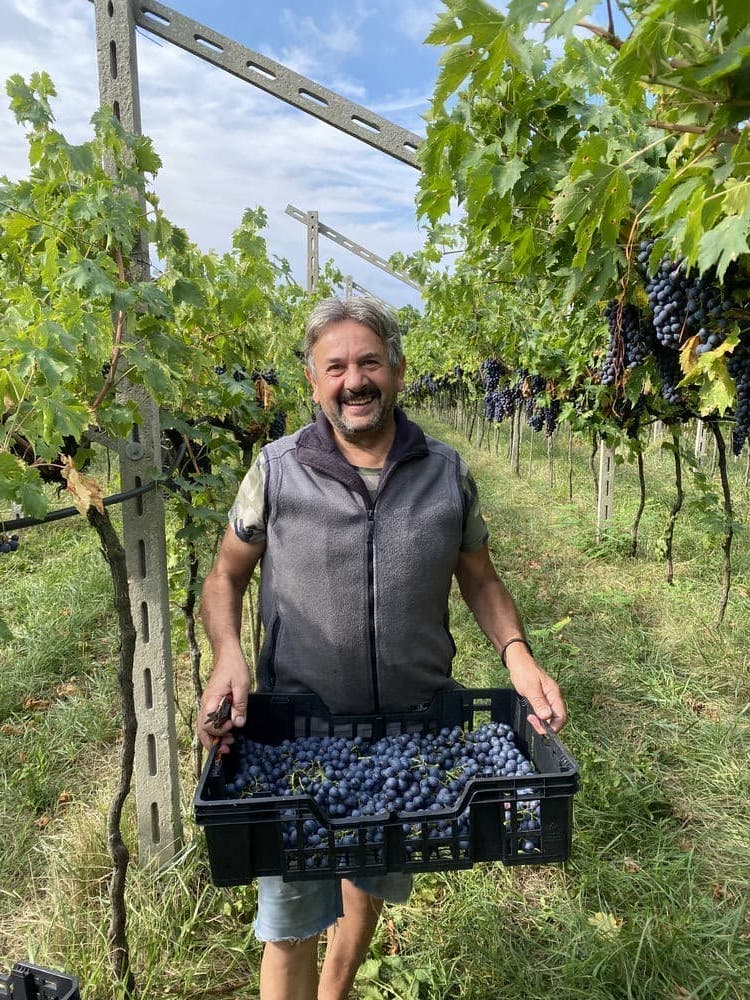 At the end of the 1970s, son Vinicio took over the farm, acquired more vineyards in neighbouring areas and focused exclusively on wine production.
Today, the family business has 16 hectares of vineyards. Most of them in the hills of Caprino at an altitude of 350 to 500 metres. The wine cellar is managed by Vinicio together with his children Davide and Patrizia.
The winegrowers take care of the vineyards and the winemaking themselves. The grapes are still harvested by hand today.