PRODUCTS
Wine shopping, directly at the winery, in a family atmosphere.
Sale of bottled or bulk organic wines

The organic wines of the Vinicio Bronzo winery are produced traditionally, sustainably and with heart. Wines that tell of the land and its people and are rooted in the region.

The winery is situated in Caprino Veronese, more precisely in Gaon, amid the morainic hills at the foot of Monte Baldo, just a few kilometers from Lake Garda's eastern side. Local grape types including Corvina, Corvinone, Rondinella, and Molinara as well as foreign kinds like Pinot Grigio, Cabernet Sauvignon, and Chardonnay are grown in the vineyards, which are favoured by the strategic position and have a temperate climate all year round.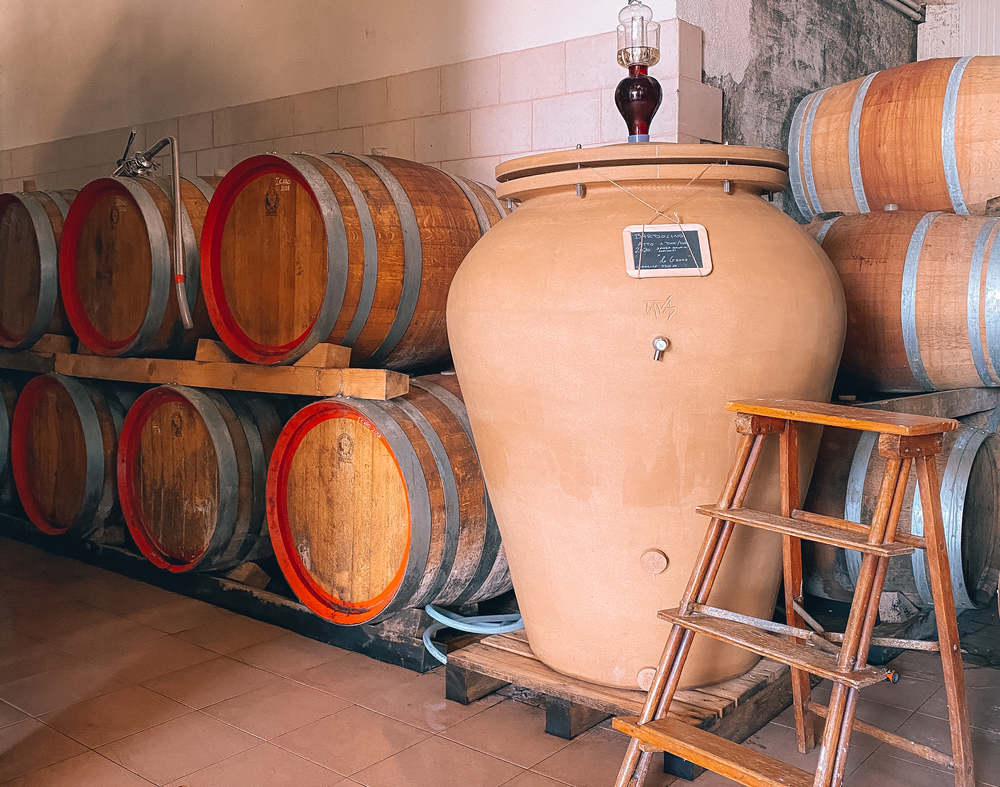 Our wines
The alcohol content may vary slightly depending on the vintage.
Other products

Olio Extra Vergine Di Oliva
Cold-pressed, unfiltered, aromatic and smooth

Grappa Di Passito
38%vol
Grappa obtained by distilling the marc of our passito wine. Soft and full-bodied.